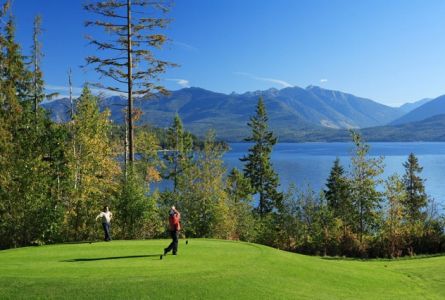 This is a recommended package - you are welcome to book this "as is" or customize to your liking.
Prices vary based on season, day of week, event weekends, and occupancy.
Located on the western arm of Kootenay Lake, Nelson is a vibrant Victorian town that also boasts hundreds of well-preserved heritage buildings, a crazy number of good restaurants, bustling coffee shops, retail stores, and no shortage of sidewalk cafes. Then there's the golf! Hidden gems line the valley making your getaway truly memorable...
See Package Details