Hints for the Group Organizer
Staying Focused: Its generally a simple proposition when you are traveling as a couple or it's just your regular foursome. The smaller the group, the less likely you will be bombarded with suggestions and the challenges associated with differences in opinions.
But when the group size grows, BCgolfguide knows how elusive consensus can become. Over the years, we have often dealt with groups of eight to 16 players, up to groups with 60 people looking for tee times and accommodation. We know how to make it work!
When your group has too many cooks, you risk conflict and often the process is bogged down. This can lead to frustration and uncertainty, along with increasing costs.
The goal is to create and enjoy a fun and well-organized golf trip. Try to keep it simple!
Lead-Time is your Friend: We can not emphasize enough how important it is to plan ahead, especially with larger groups.
Suppose you are a group of 16 players. Logically, you are hoping to nail down four consecutive tee times. And, what if your group wants to play a 36-hole day? Access to the tee times your group wants is a huge consideration. BCgolfguide can help you to navigate these challenges.
The same principle applies for accommodations. In an ideal world, you will have two buddies sharing a guest room, but occasionally special needs arise. It can be challenging for accommodation partners to dial in these nuances at the last minute.
If you understand the value in eliminating stress, you will also understand that by planning ahead, you will successfully make your group a priority at hotels and golf courses.
Enlist the services of a Golf Tour Operator: BCgolfguide has been in the game for over 20 years, building relationships with golf courses and accommodations along the way. We understand the group dynamic and how to make it all come together in the best group-friendly regions. We have access to preferred rates as well.
We think you will benefit from our knowledge and experience.
Of course, there is nothing at all wrong with the do-it-yourself approach as we know you are shopping around! But we are confident we can secure the best value for you group.
BCgolfguide also owns a proprietary online itinerary and payment system. For group organizers, you no longer have to worry about the "cash call". We'll take responsibility for this. We've been doing it for years. We really do make golf group travel easy for the organizer!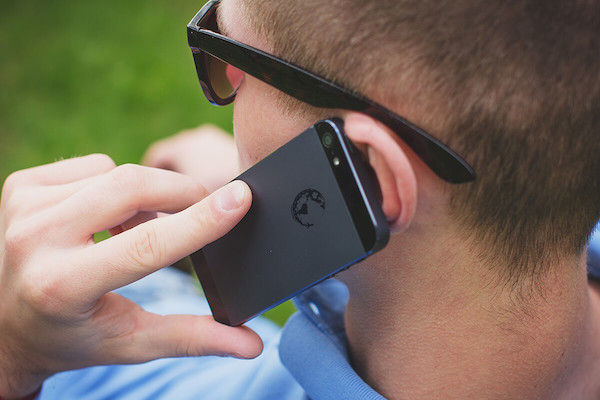 Once your golf group booking is confirmed, we link you to our proprietary itinerary and payment module, an all-encompassing personalized golf group web page that summarizes your tee times, hotel reservations and additional specifics. This "master list" of all your attendees enables you to...
1 - Add in each player's contact information: First and Last name; email address. Then, save the page and share the group link with each player.
2 - Review all details about your golf group: Map locations / tee times / hotel reservations / shuttle notes or extra travel details, and sending messages to us about the trip which is logged on the page for others to view).
3 - Receive auto payment reminders on trigger dates prior to arrival (typically starting at 90 days out or as requested by you). Anyone partially paid in the golf group will be included in these reminders assuming their email address is beside their name. You can have up to five trigger-date reminders (defined as "X" number of days prior to your arrival date).
4 - Monitor each player's payment remittance. The organizer is notified, thus you are "in the loop" but hands off in terms of chasing guys for payment. The player also receives the same payment notice email.
5 - Allow players to make partial payments over time, to spread the costs over several months if the trip is planned for 3 to 4 months out.
6 - Be assured that as players get to 100% paid (as partial payments are accepted) they will not receive payment reminders.
7 - Receive your golf trip PDF voucher package by email.
8 - Receive automated follow up email two weeks later to ask how things went. We really want to know your feedback.