BC Hotels and Ratings

National Ratings awarded by the regional rating authorities appear for hotels in Europe and parts of Asia. When the national rating does not correspond to our display of 1.0 to 5.0-stars, additional information regarding the rating is listed in an advisory box, located in our BC Hotels / Resorts listing section on this site.

2 1/2 Stars - This classification contains limited-service BC hotels (often all-suite economy properties in North America) offering upgraded quality and expanded comfort, without the amenities of full-service hotels such as a restaurant or bell staff. An expanded Continental breakfast, including hot items, is often served in a breakfast room.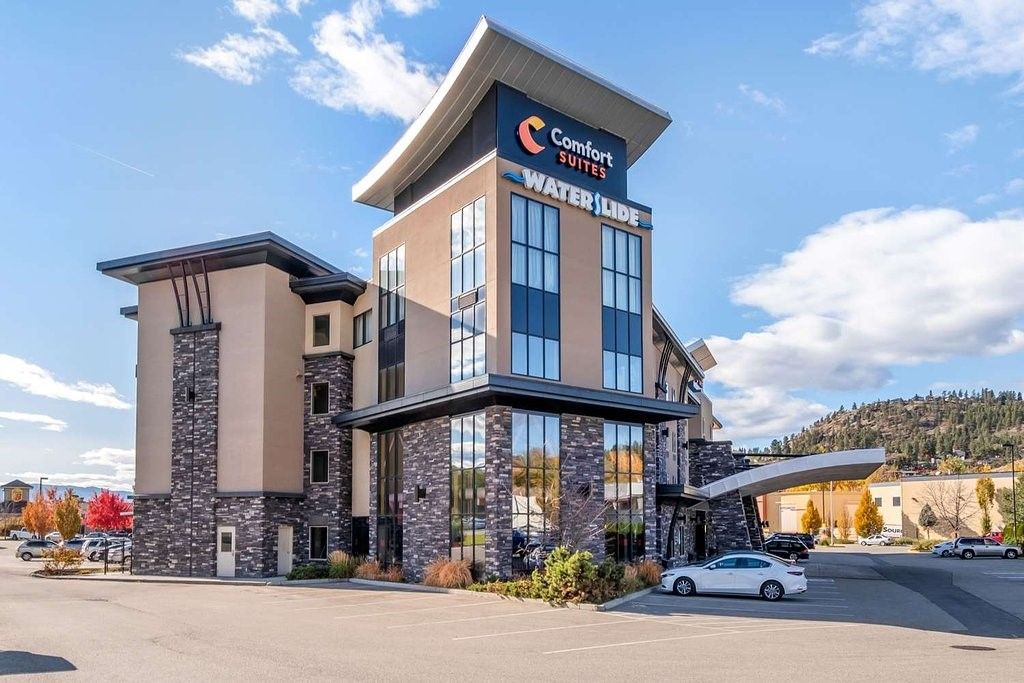 3 Stars - Many of our BC hotels are in this classification and place a greater emphasis on comfort and service, with many offering an on-site restaurant and bar. Baggage assistance is often available. Guestrooms typically feature more space, comfortable seating, and better quality bedding. Bathrooms are often larger, with shower/tub combinations and expanded counter space. The majority of our BC hotel partners utilized in golf packages fall into this and the 3 1/2 star category.
3 1/2 Stars - Many of these BC hotels feature multiple restaurants, uniformed bell staff, and enhanced lobbies with upscale decor and live plants. Most properties feature upgraded guestroom decor, large desks paired with comfortable workstation chairs, and TVs housed in armoires. Amenities may include larger bathrooms, incandescent lighting, and stone counters. Resorts, and some hotels in Asia, often feature attractive pool areas and small spa facilities or massage treatment rooms. The majority of our BC hotel partners utilized in golf packages fall into this and the 3 star category.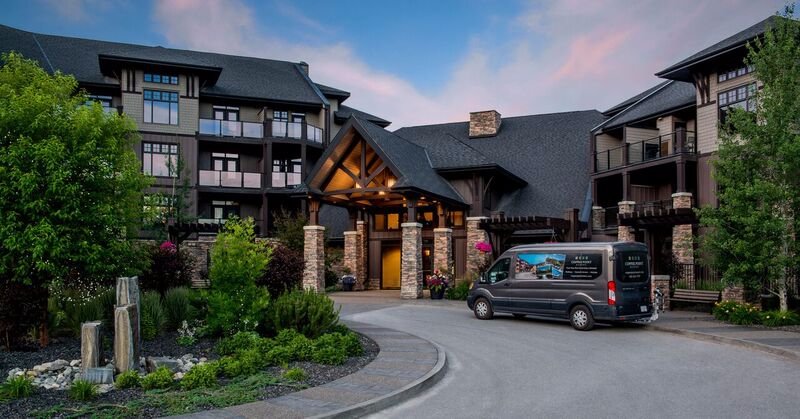 4 Stars- Lobbies typically offer upscale decor and multiple conversational areas. Services often include a dedicated concierge, valet parking, turndown service by request, and 24-hour room service. Guestrooms usually feature superior amenities such as large beds, additional seating, minibars, laptop-compatible safes, pillowtop mattresses, bathrobes, and upscale bath products. Decorative features such as crown molding, bathroom artwork, and granite or marble accents may appear. Examples would be Watermark Beach Resort, Osoyoos; Bear Mountain Resort in Langford, BC on Vancouver Island; Copper Point Resort in Invermere, BC.

4 1/2 Stars - Fresh flowers, original art, and luxurious furnishings often adorn the lobbies. Amenities customarily include fine-dining restaurants (occasionally award-winning), 24-hour room service with hot food items, and automatic turn down service. Personalized service aims to anticipate guest needs. Guestrooms typically feature premium hardwood furniture, luxurious bedding with triple sheeting, and large bathrooms with separate bathtubs and showers, and materials such as granite or marble. Examples would be Manteo Resort Waterfront Hotel, Kelowna; The Fairmont Chateau Whistler Hotel; Predator Ridge Resort north of Kelowna.

5 Stars - Amenities typically include gourmet dining, luxury spas, and full-service health clubs with lavish locker rooms. Features may include upgraded check-in, a welcome amenity, and butler service on all or select floors. Guestroom decor is often elegant and may include coordinated fabrics on drapes, chairs, headboards, and duvets. Electronic features sometimes include bedside controls for drapes, lighting, and surround-sound. Over sized bathrooms are often clad in marble, with premium, custom-built features, dual-sink vanities, enclosed toilets, premium spa-brand toiletries, and fresh flowers or live plants. Five-star resorts typically offer signature golf courses, tennis centres with choice of playing surfaces, health clubs with personal trainers, luxurious spas, cultural activities, and children's day camps.

We have also taken into consideration the specific amenities that our golfers enjoy to adjust these ratings we we deem appropriate. Many of these features, amenities and services include but not limited too...
Easy access to dining - ie walkable
Easy access to downtown area for night life and over all post golf entertainment
BC Hotels with an included breakfast - as the logistics to access breakfast for 16 at a local restaurant is challenging for space and timing
BC Hotels that provide extra perks to our golf groups, ie "welcome gifts" extended check out privileges, early check-in, and pre check in luggage storage
Free shuttle service (limited service)