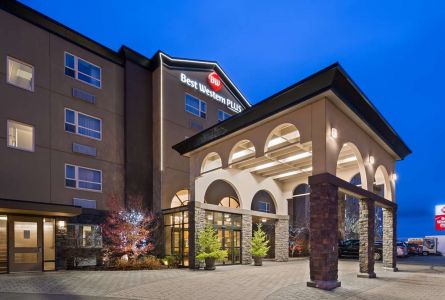 This is a recommended package - you are welcome to book this "as is" or customize to your liking.
Prices vary based on season, day of week, event weekends, and occupancy.
The Best Western Kamloops (Best Western Plus) will tick all the boxes for your next Kamloops Golf package. Standard rooms with 2 queens, or upgrade to king rooms or even suites that are ideal for golf groups when you need that extra room to socialize....
See Package Details