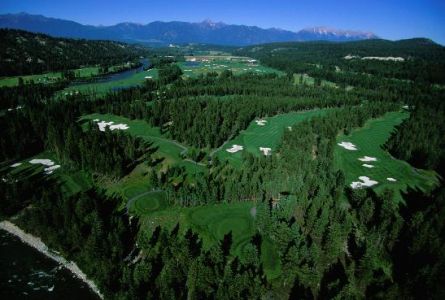 This is a recommended package - you are welcome to book this "as is" or customize to your liking.
Prices vary based on season, day of week, event weekends, and occupancy.
Nestled between the Purcell and Rocky Mountains near Cranbrook is the St. Eugene Golf Resort & Casino. This wonderful resort offers gourmet dining, world-class golf, elegant rooms and casino nightlife all at one breathtaking location. St. Eugene is a place of fun, relaxation, exceptional service and outstanding value....
See Package Details