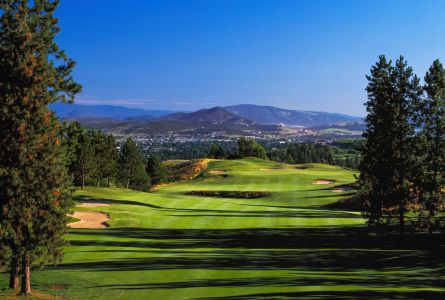 This is a recommended package - you are welcome to book this "as is" or customize to your liking.
Prices vary based on season, day of week, event weekends, and occupancy.
New for 2021! A convenient location, in Kelowna, walking distance to pubs and restaurants. Free surface parking and complimentary breakfast, too! Enjoy a trio of the region's top golf courses....
See Package Details