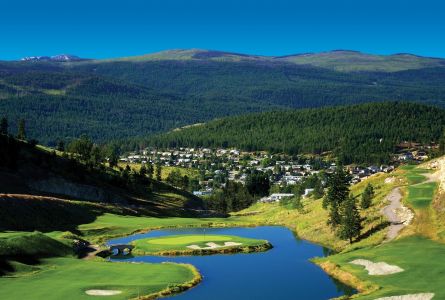 This is a recommended package - you are welcome to book this "as is" or customize to your liking.
Prices vary based on season, day of week, event weekends, and occupancy.
The Fairfield Inn & Suites Kelowna is the best choice among Kelowna hotels when it comes to value and comfort. Conveniently located 10 minutes from Kelowna International Airport, this hotel is adjacent to fabulous shopping and delicious dining options. You'll also enjoy free breakfast, waterslide, outdoor pool and large, modern rooms. ...
See Package Details